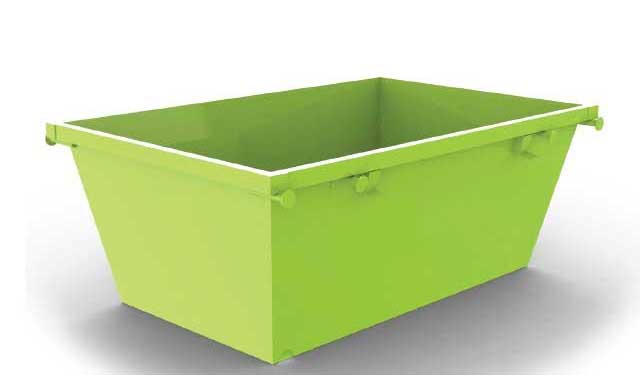 Hiring a skip bin isn't the difficult part; the difficult part is determining the size you need. It is necessary to choose the right size to avoid paying for more space if you're not going to be utilizing it fully. An appropriate way to figure out the size you need is by estimating the amount of waste you'll be generating. This ultimately depends on the type of project you'll be working on. For tips and ideas regarding any skip bin size selection melbourne, continue reading below:

What concerns clients the most with regards to hiring skip bins is being clueless or unaware of the specifications of size and capacity. The size of skip bins is presented in cubic metres (m³), in which one cubic meter is equivalent to a standard sized trailer load.

Approximate Your Size Wisely

Although professionals admit it is not as easy for clients to estimate the size they'll need; they can still help themselves a great deal by learning a few tips. Reserving extra bin space with regards to your estimation is a good idea if your cleaning out a garage or basement. The extra space always gets used up. However, this doesn't mean you should go for a container that is way too big. This would just be a waste of good money. The idea is to go just one size up with your skip bin. Most professionals relay that their clients usually underestimate the amount they would dispose of and end up having to book another bin (in the smallest) for an additional amount of $300; whereas it would've cost less than $100 for going for the next bigger size.

Complete Bathroom Renovation

If you have a standard size bathroom, you could be looking at a 4 cubic meter bin; taking into account the disposal of cabinetry, curtain rail, toilet seat, bath and tiles, (also the packaging material that your new materials arrive in).

Decluttering Before a House Move

If you only have a small scale elimination to carry out, you could opt for a 4 cubic meter bin. This would allow you to dispose of general junk but not necessarily furniture and appliances. For furniture, appliances, exercise equipment and general junk disposal altogether, the recommended size is a 12 cubic meter bin.

Kitchen Renovation

When renovating the kitchen, the general waste usually includes cabinetry, wall tiles and floor coverings. You may also add a stove or dishwasher to the list. A 4 to 6 cubic meter skip bin would safely account for this amount of garbage removal.

Lawn Renovation

Depending on the scale of garden or lawn renovation, going a little bigger than the average estimated size keeps you on the safe side. A 7 to 9 cubic meter skip bin is recommended as branches and tree counterparts do not tend to compress much. You could still go for a smaller bin if you're determined to cut up the branches to the smallest size to make them fit.

For more information and accuracy, it is best to call up the company and have a representative guide you through. Gathering as much information as possible before choosing a skip bin size can work well for you.
Related Posts