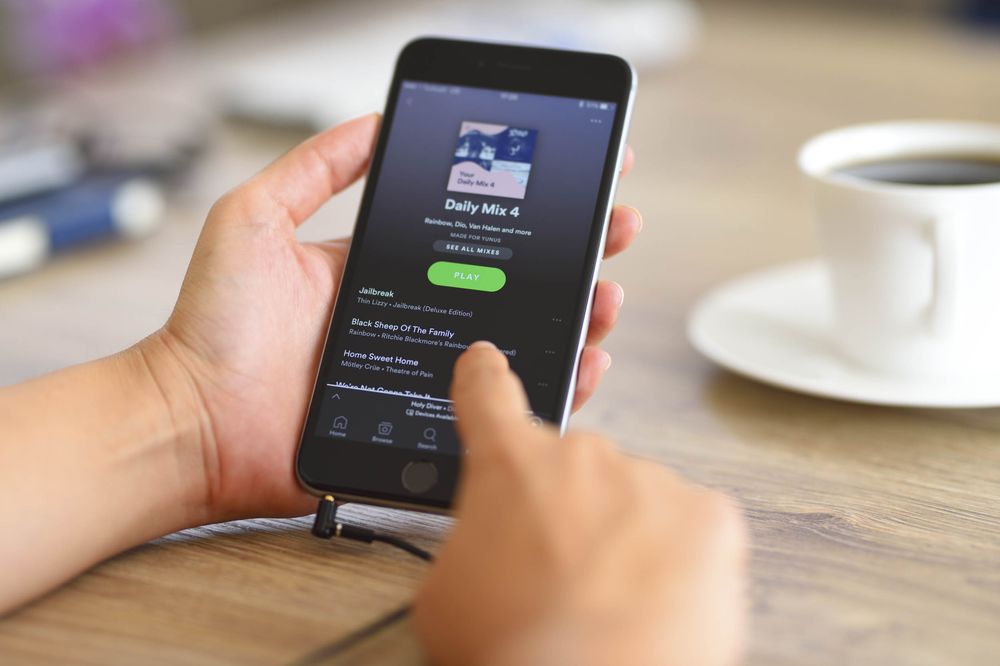 Every shopping experience is accompanied with music. For some people this is a bonus; however, there are many people who cannot stand loud music. Therefore, it is pertinent to consider who your target clientele will be; although, it is never a wise idea to pitch just one age range. Especially if you have a store that strives to have a diverse range of age groups you will service, such as a Cannabis Store. Read further if you are in need of a better understanding in reference to what you should play over the loud system while your customers do their shopping.

If you want all of your customers to enjoy the atmosphere while shopping, then consider playing music that is not considered offensive by any of your customers. This means you will need to keep profanity, techno, or dance music to a minimum. After all, people are shopping, not out for a night out on the town. You will be amazed at just how many sales you will lose if your target audience is one age group. It is also wise to remember that if your music is geared to a younger crowd, then you are trying to please a group that has very little money to spend.

When you play music that is a bit more relaxing you create a welcoming atmosphere for all of your customers. Consider playing music that is not already on the radio to boost your brand or product. This alone will help you set the pace in which your customers browse, shop, or enjoy your store. You will find the more your customers appreciate the atmosphere, the more frequently they will return. As a store owner you know there is nothing better than satisfied repeat customers. However, if you choose to ignore the comfort of your customers, then you will find that your store receives bad reviews, and you may possibly lose business until the problem is remedied.

It is important to play music that your customers will enjoy, because a silent store seems more like a tomb than a great shopping experience. You do not want your customers feeling so uncomfortable that they simply turn around and leave the store without even looking at the merchandise you have to offer. You will have to find a balance that suits your customers, and who better to ask then your customers. Consider leaving a sheet of paper on the counter for your guests to write down their favorite songs, and then slowly incorporate them into a playlist that has been built by customers for customers. You will be amazed at just how much variety you will see when you ask a multitude of people their music preference.

Once you have found a playlist that is satisfactory for your clientele it is pertinent to switch it up. Do not stick with one playlist, because your store will begin to feel more like a location of deja vu, rather than a cool place to be. Most importantly, remember that customers come in many age ranges, and each has their own preference in music.
Related Posts