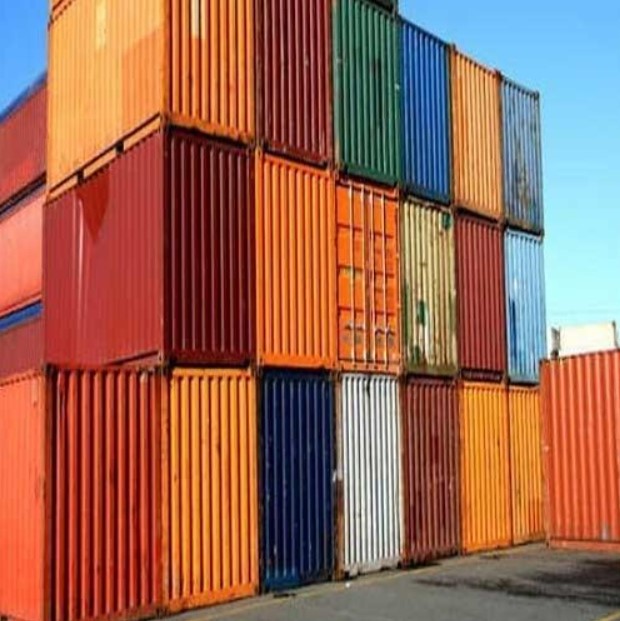 Used containers have been gaining more and more ground in the market for some time. To buy a used shipping container is based on different needs of individuals, especially for storage, real estate or shipping. For this reason, eveon containers is trying hard to meet all the needs of its customers. However, it should be noted that not only companies offer containers on the Internet, but also private individuals who wish to sell theirs. So before concluding the sale with one of them, you need to master some points which we share with you in this article.
Searching for used containers for sale
Since the improvement of digital technology, it has become easier to find an item you are looking for. So, finding a used container for sale on the Internet should be easy for you. However, it's best if you have a set price in mind so you can narrow down the options. Then, gather all the offers that have caught your attention and make a comparison between all these offers, so that you know which one suits your needs best. You can compare the height, length, price, features, distance and information about each vendor.
Contact the seller and check the container
Once you have chosen the container that meets your needs from all the offers, it is important to contact the seller and make an appointment to check the condition of the container. Take the time to thoroughly inspect the chosen container. This way you can be sure that it is as it was presented to you in the online ad. Inspect the inside and outside of the container for any irregularities and imperfections and see if the seals and door handles are intact. Check the entire surface and look especially for rust around the door frame and at the top of the container as this is where water usually gets in.
Negotiate the price and have it delivered
It should be noted that most people who sell their container want to get rid of it as soon as possible to avoid it taking up space. That's why you have to negotiate so that you can try to reduce the starting price offered and buy it. Play the card of the imperfections listed in order to reduce the price as much as possible. It should be noted that the price of a used shipping container varies between 1000 and 3000 euro.
Related Posts