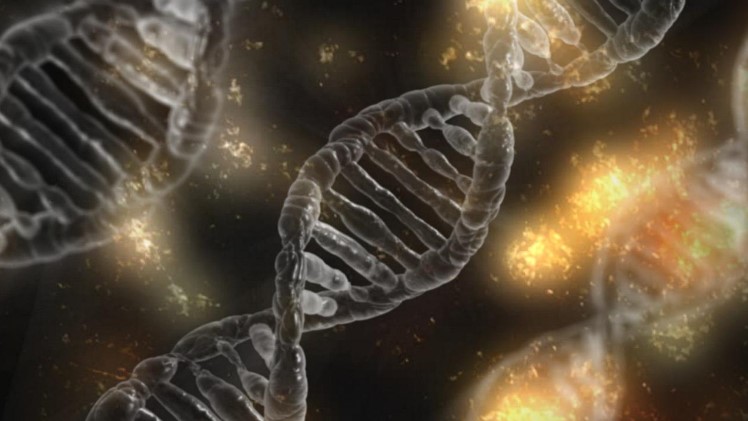 DNA contains unique information that defines each person. That is, no two people in the world have identical DNA strands. The problem is that DNA can be used for different purposes, which is why some people refuse to take an at home DNA test when they need it. For example, DNA can be used to find out if a person is prone to developing certain diseases or fathering babies with inherited diseases. If you are concerned about how laboratories might use your DNA, it is best to choose reliable laboratories. For example, DNA testing with DDC has been carried out for years without any setbacks or problems. Such laboratories are subject to stringent regulations in developed countries where they can be sued if they misuse the DNA of some of their customers.
DNA databases
In countries such as the United States of America or the European Community, you can access services where you provide your DNA to get matches. Matches to what? Other people who share DNA from the same family circle as you and who you may not have known before. The documentary "Our Father" shows the story of Jacoba Ballard, a woman who discovered that she had more than 50 half-brothers and sisters thanks to this type of service. DNA databases can serve different purposes, which are stipulated in their Terms and Conditions. For example, there are donor databases where people provide their DNA and receive an alert if they can help another person live by donating an organ. It is important to read the Terms and Conditions of these databases to know exactly what they will do with your DNA.
Little-known uses of DNA
Technology has evolved, and DNA can be used for many more things than what you see on TV shows. Did you know that your DNA can teach you how to eat and exercise to lose weight? Many people fail to lose weight because their bodies react differently to food. Some laboratories developed a test in which, after analyzing your DNA, they send you a report with the foods and exercise routines you should do to lose weight. Do you have acne, and no treatment is effective? Your DNA can show you what kind of creams you should use to get rid of those annoying pimples once and for all. Want to have some fun? Some laboratories offer an analysis of your ancestry through your DNA. That is, you will be able to know what nomadic group you come from and some physical and social characteristics that these groups had.
Related Posts